Industry Supported Seminars
RT @JGMProteomics: Looking forward to it!!
Read More
The #HUPOECR is hosting a free online panel this week! Join us (June 29, 6PM EDT) for an exciting discussion about the dos and don'ts of choosing and managing collaborations, with @IgnitingScience @JGMProteomics and @JohnRYatesIII 🤩 Register today: https://t.co/g9rInZ9PD3
Read More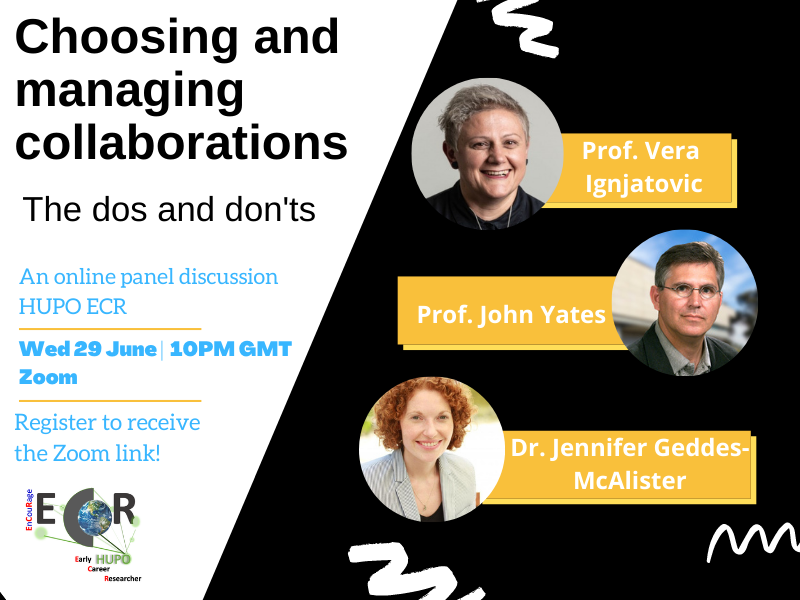 Industry Supported Seminars
The following industry-supported seminars are organized by sponsors of HUPO 2022 and will be available during the 2022 Live Days.
More information on the seminars will be available soon.