The March HUPOST is now available. See HUPO 2023 updates, ECR Manuscript Competition info, ETC webinar and more! #proteomics https://t.co/gtIr4Aqhvt
Read More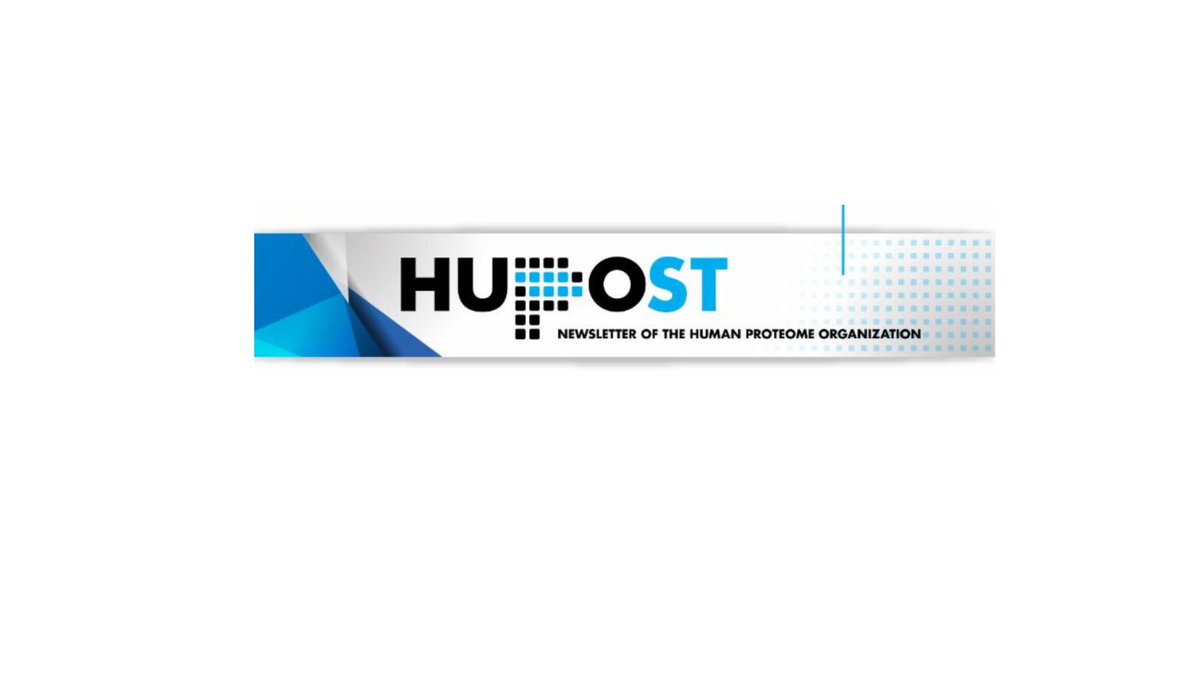 HPP Day (Ticketed Event – Registration Required)
December 8, 2022: 08:00 – 15:00
Registration Fee: 100 USD
The Human Proteome Project (HPP) is an international project organized by the Human Proteome Organization (HUPO) that aims to revolutionize our understanding of the human proteome via a coordinated effort by many research laboratories around the world. It is designed to map the entire human proteome in a systematic effort using currently available and emerging techniques. Completion of this project will enhance understanding of human biology at the cellular level and lay a foundation for development of diagnostic, prognostic, therapeutic, and preventative medical applications.
How to Register
If you are already registered for the HUPO Congress, please email hupo2022-registration@icsevents.com to add this workshop to your registration.
If you are not yet registered for HUPO 2022, you will be able to purchase tickets for the HPP Day during the registration process. Click here to register for HUPO 2022 and the HPP Day.
Session 1 – The Human Proteome Project – The Grand Project
8.00-9:30 am
1.1 Introduction (Charles Pineau – HPP Chair, Cecilia Lindskog – HPP Co-Chair)
1.2 The HPP Grand Project objectives – all about Function, how can YOU contribute? (Charles Pineau)
1.3 National strategies to establishing the Grand Project:
The Chinese Westlake Pilot Project (Tiannan Guo)
The French Program (Charles Pineau)
1.4 HPP Grand Project Support and general discussion
Panelists: Rob Moritz, Ruedi Aebersold, YuJu Chen, Jennifer Van Eyk, Gil Omenn, Mathias Uhlén, Charles Pineau
Session 2 – Future Perspectives for the functional proteome
9:30-11:00 am (30 min discussion)
2.1 C-HPP and B/D-HPP updates based on function of proteins
Selected talk 1 (8 min)
Selected talk 2 (8 min)
2.2 The 56,000 UK Biobank sample Olink analysis (Chris Whelan) (8 min)
2.3 Novel expressed ORFS and the peptidome (Jonathan Mudge) (8 min)
2.4 New goals for the human proteome (Gil Omenn) (8 min)
COFFEE BREAK
11:30-12:30 am (20 min discussion)
2.5 The functional proteome – contributions from the Human protein Atlas (Mathias Uhlén) (8 min)
2.6 Single cell analysis and multiplex imaging – understanding protein function using antibodies (Cecilia Lindskog) (8 min)
2.7 Protein-Based Theranostics: Transforming Oncology, Pathology, and Patient Care (Michael Roehrl) (8 min)
2.8 New #glycotime has arrived: putting the glyco- into protein function (Nicki Packer) (8 min)
LUNCH BREAK
Session 3 – Applications of the HPP Grand Project
13:30-15:30 pm
3.1 Single cell multiomics towards digital pathomics of disease (Bogdan Budnik) (8 min)
3.2 At the crossroad with our microbiomes : a new source of information on human proteoforms? (Jean Armengaud) (8 min)
3.3 Immune visibility – a hidden function of the cellular proteome (Nicola Ternette) (8 min)
3.4 HUPO ECR: Connecting the Future of HPP to its Present (Ruth Huttenhein) (8 min)
3.5 The Twins: π-HuB & Grand Project (Fuchu He) (8 min)
3.6 General discussion (All) (80 min)
15:30 Wrap up (Charles Pineau)