The March HUPOST is now available. See HUPO 2023 updates, ECR Manuscript Competition info, ETC webinar and more! #proteomics https://t.co/gtIr4Aqhvt
Read More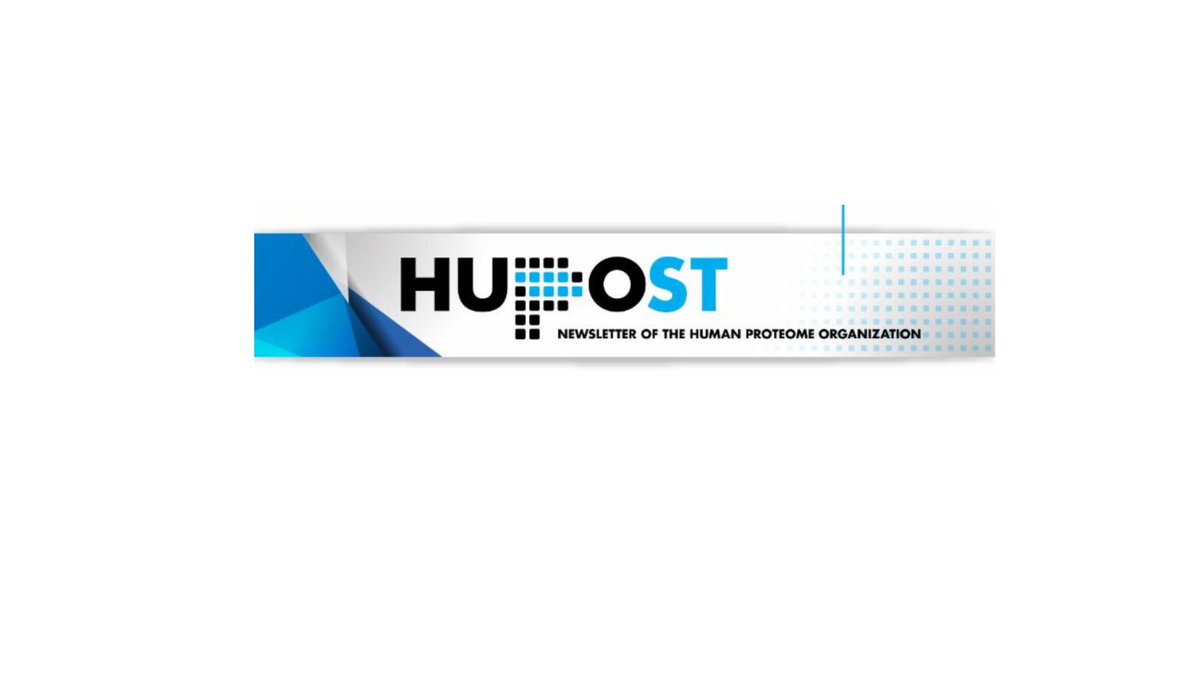 The health and safety of our attendees is our upmost priority. With this in mind, we are implementing the following COVID-19 Safety Policy for all Congress attendees:
Mask Policy: Masks will be required to be worn at all times in the convention center. The only times masks may be removed is when you are eating, drinking, taking medication, or presenting/chairing a session. The mask mandate will be strictly enforced by security.
Vaccination Policy: All attendees are to be vaccinated according to the National Standards of the attendee's country. Proof of status and photo ID with a matching name must be provided prior to entry into the Congress venue. Access will be denied if proper proof of full vaccination is not provided. Proof of a negative test will NOT be a substitute for vaccination.
Negative COVID-19 Test: All attendees must present results of a negative COVID-19 test taken no more than 48hrs prior to entry into the Congress venue. Rapid antigen tests, PCR or home tests are acceptable. For those who have very long-distance international travel, please contact us should you have problems regarding the 48-hour test requirements so that we can accommodate this. If you are unable to provide a negative test result, you will be asked to take a test onsite (a limited number of tests will be available).
By entering the Congress venue, you agree that:
You have no COVID-19 symptoms
If you develop any COVID-19 symptoms, you will immediately:
Your cooperation in following the outlined guidelines is greatly appreciated. Evidence has shown that measures such as these will minimize the risk of exposure and help to keep us all safe.