Now is your chance to be a part of the 21st Annual HUPO World Congress program. Submit your abstract by July 8, 2022: Building upon the 2021 HUPO Congress, #HUPO2022 is the premier event for Proteomics Professionals in 2022. #proteomics https://t.co/Kf8nqNsI9T
Read More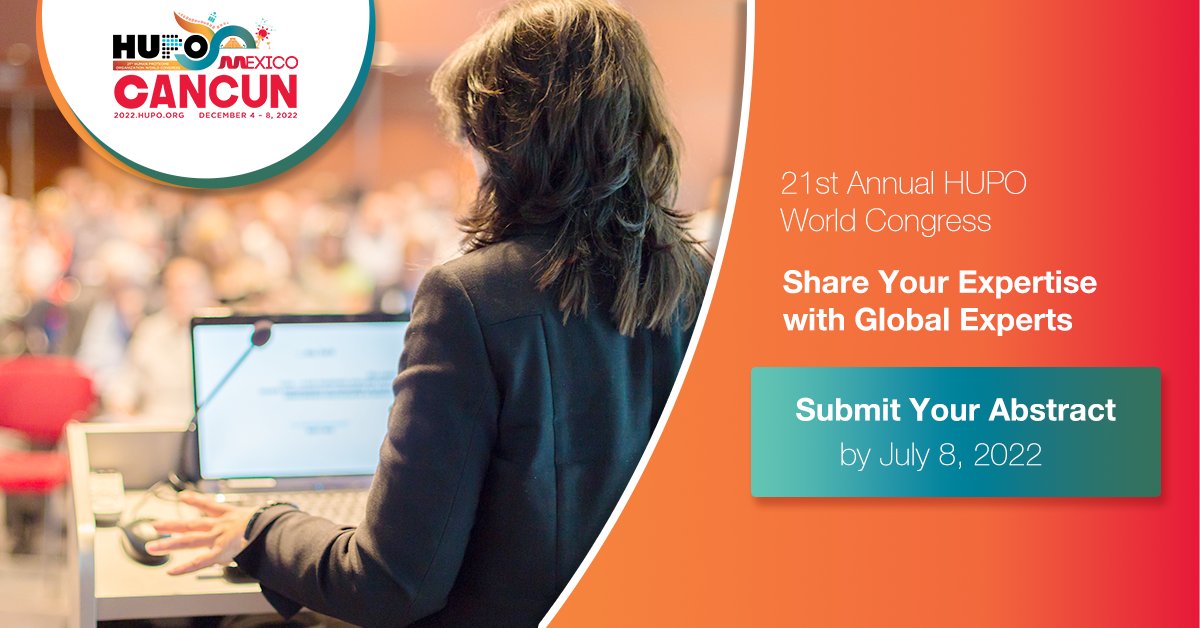 Accommodation bookings for the HUPO 2022 Congress will open soon.
Book Your Official Accommodation
International Conference Services Ltd. is the official housing bureau for HUPO 2022 and will offer assistance with the coordination of housing requirements for the Congress. Special rates and added complimentary amenities will only be available to delegates who book through the official housing bureau. Although we have done our due diligence and negotiated the lowest possible group rates, we cannot predict future offers made by competing hotels. However, we urge all sponsors and delegates to support the conference and book through the official housing bureau. For Accommodation queries, please contact hupo2022-registration@icsevents.com.